WANT TO ENJOY

YOUR BARN AGAIN

?
GIVE US A CALL TODAY FOR A FREE ESTIMATE...YOU WILL BE GLAD YOU DID
Established in 1982, Bug Stomper is proud to be a part of the Sarepta independent business community and very thankful of our customers. We've built a good reputation by running an honest business that cares about our neighborhood, customers, and our impact in the community. Customers let us know how much they appreciate us; some of them have been with us since our first year in business.
Along with our exceptional dry cleaning services, you can expect a warm welcome, a smile, and a thank you. There are a lot of different dry cleaning and laundry services you can choose from. We want you to know just how much our family appreciates you taking the time to pick us.
ENJOY BARN LIFE WITHOUT THOSE ANNOYING INSECTS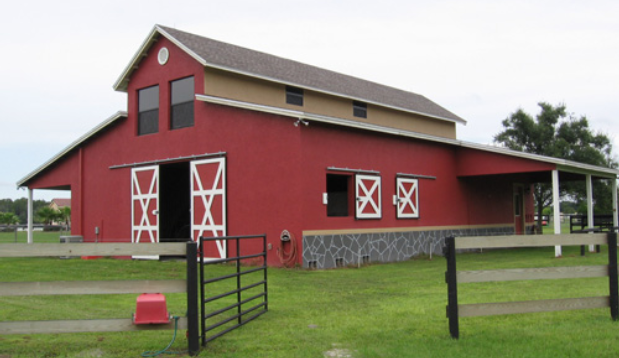 Contact Bug Stomper Insect Misting Systems for a free estimate. The Bug Stomper Misting System is a system that is designed for 2 or 200 nozzles for protection in and around your barn. This system is customized specifically for your barn. The Bug Stomper Misting System is available in 30 and 55 gallon size. The system works 24 hours per day and will spray at your preset times. It will controll all flies, mosquiotes, spiders and a large variety of other annoying insects.
The Bug Stomper Insect Misting System is a easy do-it-yourself system or can be professionally installed by one of our trained technicians. Contact us to see if installation is available in your area. Shipping is available nationwide. Let us quote a Bug Stomper Insect Misting System so you can confidently protect your family and animals from all flying insects, especially those that carry the deadly West Nile and Zika Viruses.